«Plast Invest Production» LLP produces seamless plastic containers, which are solid frame made of polyethylene, designed for the transportation, storage and supply of liquids and granular materials. For objects of food, construction and chemical industry and in the households.
Volume of the produced containers is 60, 80 ,100 litres.
The principal characteristics of tanks are:
• Tightness, lightness and impact resistance;
• Resistant to sunlight, toxic chemicals (acids and alkalis) and corrosion;
• frost / heat resistance at temperatures from -40 to +70 C;
• Ease of use and duration.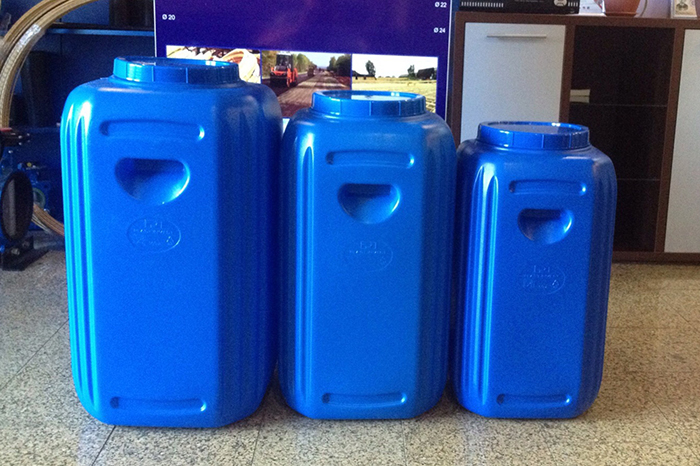 UV stabilizer is added in plastic containers for water and food containers to prevent the formation of mold and bacterial growth.